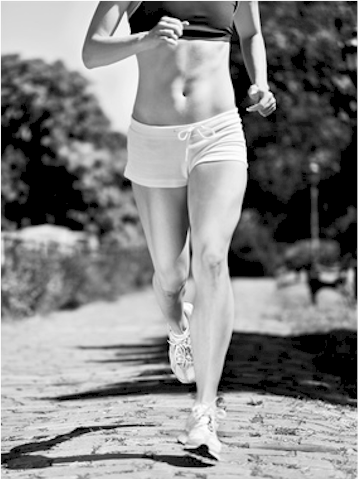 Varicose Vein Specialist
Elitemedizin and Veins, Dr. Anne Luhan MD, FACS are here to help you solve your vein problems. From the tiniest spider vein to the most complex varicose vein, the practice is dedicated to restoring health and youthfulness to your legs. Elitemedizin and Veins is owned and operated by Dr. Anne Luhan who will develop an individual treatment plan for your needs. The complete procedure will be explained to you, and carried out with gentle hands and sincere care for your well-being.

About 80 Million Americans suffer from varicose veins-those bulging veins that you see on the surface across the legs and feet. It turns out that most do not know that you can now treat them in about 30 minutes and it is not painful and it is done right here in the office. The procedure is cutting edge and covered by medicare and most major insurances.